Guilty Gear Strive Trailer Teases Faust as Next Character for Base Roster
GG2020 is officially GG Strive, also see the first glimpse of Faust
By Choysauce • November 17, 2019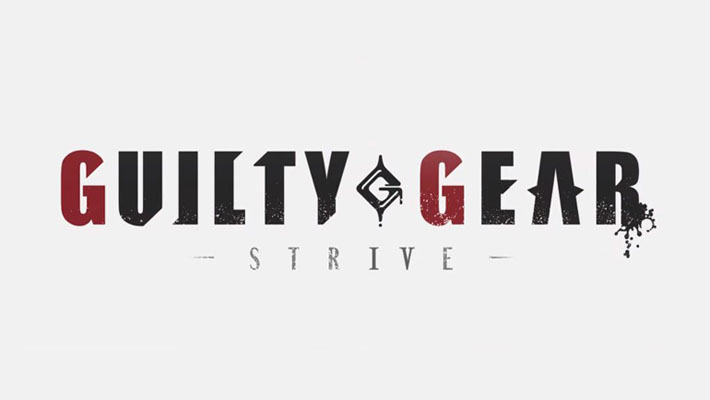 Guilty Gear Strive is the official name for Guilty Gear 2020.
The trailer features all of the revealed cast so far showing off their signature moves, the amazing camera work, and the new RC system in action.
The end of the trailer also teases a quick glimpse of our favorite bag headed doctor, Faust. He seems to be wearing some hospital scrubs but has a scary red eye thing going on.
See the full trailer below:
In This Article
Support Us
Go Ad-Free
Subscribe and become a Toptier Plus member today!
Subscribe